Distressful Event Response
Our bottom line is helping your company save yours.
Distressful events are always costly, to both human capital and financial. Turnover, reputation management, disability, sick time and customer impact are only but a few consequences. At 360 we're proud to offer a very unique service: Distressful Event Response ("DER").
360's DER has been meticulously developed to assist your teams and leaders respond to a wide spectrum of unpredictable and distressing events.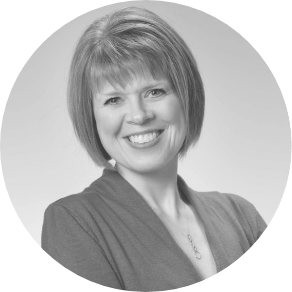 DER provides specialized-workplace support meant to calm and nourish systems following a distressing event. Our Registered Psychologist, Coralee Pringle-Nelson, will work with leaders, teams and even individuals to foster a sense of safety and renewed confidence in systems that have been disrupted by a troubling event or set of events.
Depending on the situation, principles of Psychological First Aid and other response modalities will be utilized in order to assist the system return to a state of equilibrium.
DER also offers Individualized Therapeutic Support ("ITS"). ITS is an offering for individuals who have been adversely impacted by workplace events mentally, emotionally and relationally. At times, the impact is so great that people's ability to function at work, and in their personal lives is altered. Distressful events are often accompanied by a loss of control; in part, stress resistance requires getting control back. ITS involves meeting individually with our registered psychologist to assist with coping and managing symptoms that arise from the event.
Three to six sessions of ITS is typical, but adjustments to the number of sessions can be requested under certain circumstances. With consent, and if deemed necessary, appropriate referrals to professional helpers in the community will be made following ITS.