One-On-One Sensitivity Coaching
Growth and rehabilitation.
Let's face it, sometimes people are hired for technical competency but too often it's the non-technical skills that gets them into hot water. Not everyone knows how to behave at work.
Corroborated cases of harassment or destructive workplace behaviours can impose a legal and ethical obligation on an employer to take sufficient action to stop the behaviour and prevent reoccurrence. Under this context sensitivity coaching is an invaluable tool for employers when remedial or corrective action is agreed to as a mandatory step for successful re-entry into the workplace.
Sensitivity coaching can follow performance reviews, climate surveys and other metrics that have exposed a marked need for continuous improvement of soft skills.
Sensitivity coaching allows your company to retain valued staff, senior management or executives who are struggling behaviorally but otherwise excelling in aspects of their profession.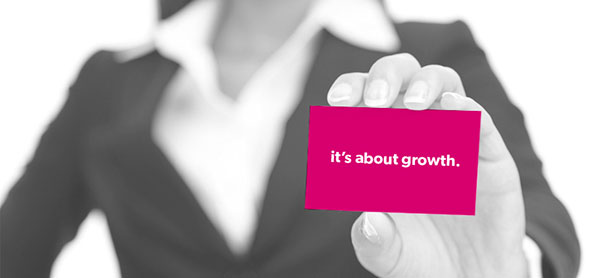 The 360 recipe to sensitivity coaching works. If action is not taken, and destructive behaviours are permitted to continue they can quickly create toxic work environments. When handled effectively, sensitivity coaching can challenge employees to grow ⎯ we at 360 have never met anyone done growing.
This form of coaching by a third party is confidential, off-site and can be approached as a series of positive skill development sessions.
Each one-on-one sensitivity coaching series is customized and tailored to your unique situation and circumstance. It's not a penalty box, but a humanistic approach to rehabilitation and growth. It's a win-win.