Good policy = good governance.
Safe workplaces matter. The #MeToo speak-out movement shook the foundation and paved the way for more focus to be placed on how a company protects its employees in the workplace. Every well-functioning system needs checks and balances.
Policy is critical to good governance and compliance.
Under the Saskatchewan Employment Act and Occupational Health and Safety Regulations, the Saskatchewan Government requires all employers to develop and implement a written harassment policy.
Further, under Bill C-65 all federal workplaces must develop, make available and update harassment policies. This underscores the need for you to have a strong behavioural policies to demonstrate your worksite is serious about identifying and intervening with harassment and misconduct intervention and prevention.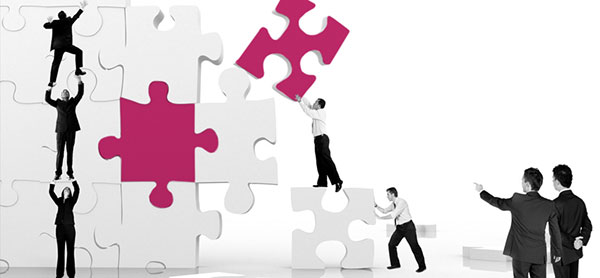 To ensure your company is compliant, 360 offers best-in-class policy development and consulting.
With 20 years of policy experience, including that of Lead Workplace Investigator and Senior Consultant for the two largest employers in Saskatchewan, 360's CEO, Warren Postlewaite, has invaluable and practical policy development experience. Warren offers seasoned experience with developing Harassment, Whistleblower, Violence, Sexual Assault and Patient Abuse policies and procedures.
A policy should be custom built for your unique environment, number of employees, leadership structure and operational needs.
A policy with a customized formal complaint process made to proper scale can create additional confidence among employees, key stakeholders and if applicable, the Board, that complaints will be taken seriously and will be fairly assessed and/or investigated.
Depending on your organization's size,

policy development can involve a labyrinth of stakeholders all with different lines of sight.

360 will manage relationships and ensure policy buy-in and sponsorship.
A poorly written policy can pose a legal liability. Don't meander through your policy development alone.
If you need a new policy or if your current policy is outdated or non-compliance, 360 can help you create a policy that is well suited to your unique organization.