Powerful Minds join the 360 Workplace Solution's Family
360 Workplace Solutions Ltd. is delighted to announce the addition of two outstanding and accomplished professionals to its team.
Jillian Siskind, LLB, LLM – Lawyer, Investigator, Consultant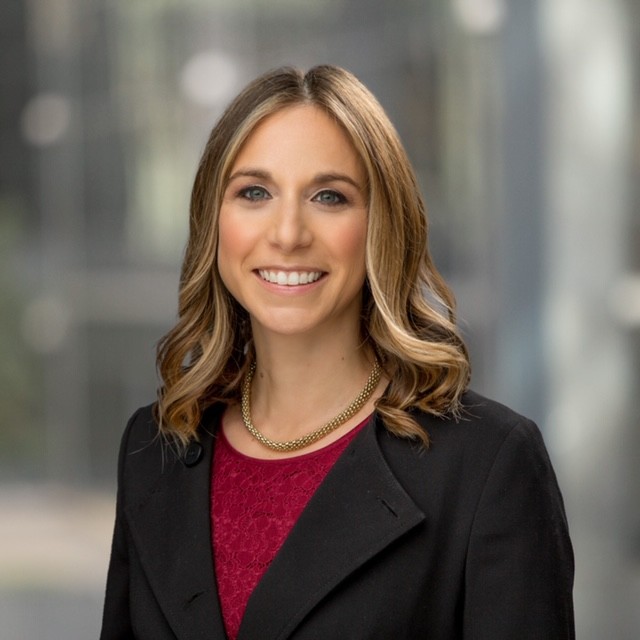 With an LL.B, J.D from University of Ottawa and LL.M from the University of Toronto, Jillian has been practicing law since 2002 and is currently called to the bar in Ontario.· Jillian has extensive legal experience in industry and professional regulatory environments as well as prosecutions, hearings before discipline panels and administrative tribunals.
Jillian has represented a number of professional regulators conducting discipline hearings, provincial prosecutions, arbitrations, civil litigation and appeals. She has represented the federal crown in criminal prosecutions and provincial crown for offenses under the Occupational Health and Safety Act for critical injuries sustained at worksites.
Jillian served as legal counsel for the College of Physicians and Surgeons of Ontario and Senior Legal Counsel at Tarion Warranty Corporation, the regulator for the home building industry in Ontario. She works with a number of Ontario's industry regulators as well as private businesses providing strategic advice on a variety of legal matters.
With an expertise in policies, procedures and required regulatory frameworks, she formulates recommendations and provides oversight on the implementation of policy regimes.
Jillian also acts as a consultant to organizations with issues related to privacy and privacy breaches, Access to Information, Canada's Anti-Spam Legislation and legislation related to workplace safety, harassment and discrimination matters.
Jillian is currently an executive member of the Ontario Bar Association (OBA) Administrative Law Section. She is an active member of the education and conference committees of the Society of Adjudicators and Regulators (SOAR) and is a Certified Construction Adjudicator with the Ontario Dispute Adjudication for Construction Contracts (ODACC).
Jillian served for seven years as the President of Canadian Lawyers for International Human Rights (CLAIHR). Further, she has worked in the Office of the Prosecutor (war crimes) at the International Criminal Tribunal for the Former Yugoslavia.
Jillian is an invaluable legal resource who can advise on client matters or take carriage over investigations and legal reports. In addition to being on the roster at 360 Workplace Solutions, Jillian is the founder and principal at Jillian M. Siskind & Associates, Toronto, Ontario.
Daniela Vaschi, MA – Organizational Psychology Consultant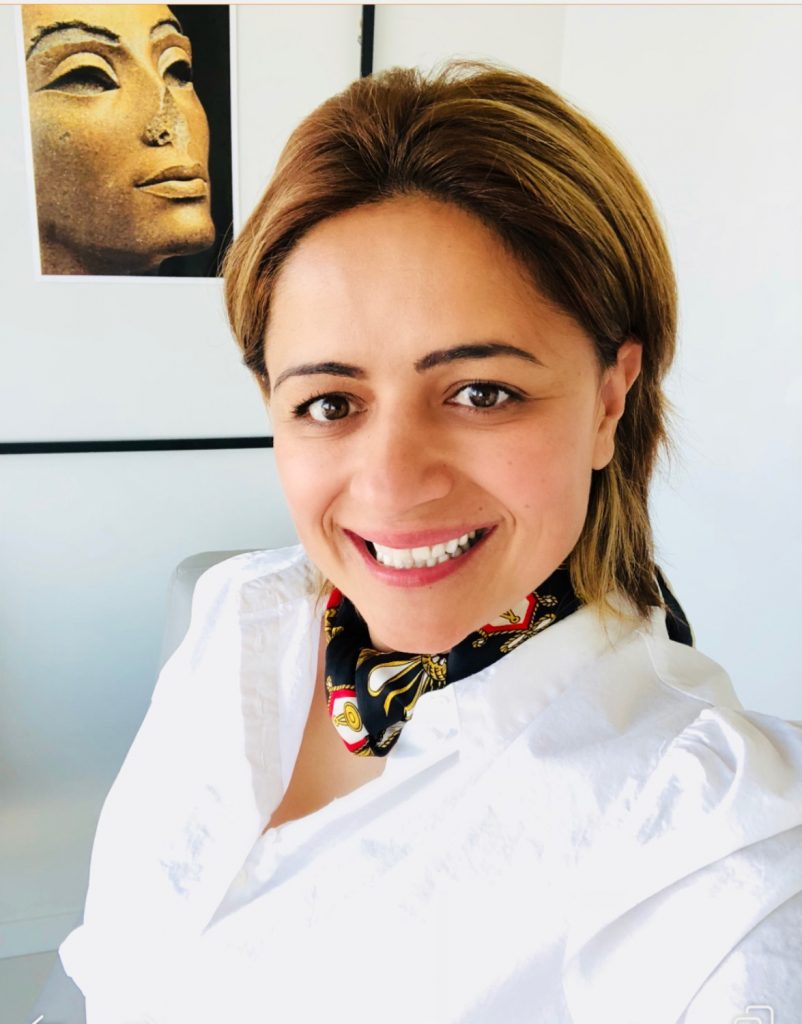 Based in Vancouver B.C., with more than fifteen years of multidisciplinary experience, including ten years at the executive level within global operations, Daniela is a versatile navigator of mindful change management design and implementation, with a focus on organizational optimization and human capital.
As a scientist-practitioner Daniela is trained as an Organizational and Industrial Psychologist (Alder School of Professional Psychology, Vancouver) and is a member of the International Organization Development Association, performing ongoing meta-analytic research on Emotional Intelligence.
With her particular interest and expertise in Emotional Intelligence, Daniela researches and advises on leadership and motivation, positive organizations and group and team dynamics.
A people-developer, Daniela subscribes to a strength-based modality that focusses on building resilient workplace cultures, enabling cooperation and creating sustainable business strategies. Daniela takes a multi-disciplinary approach to organizational diagnostics with a view to results orientated outcomes.
With a successful background in developing business structures from ground-zero, as well as rebuilding infrastructure after mergers and acquisitions, downsizing and turnarounds, Daniela works with teams to identify motivations, enablers and effects of positive organizational patterns in order to capitalize on them. Her approach focuses on the development of employee strengths to bring forth restorative power to the work environment.
360 Workplace Solutions CEO, Warren Postlewaite comments: "These accomplished professional women have the highest degree of professional skills, decades of experience and are leaders in their fields." Postlewaite added "these two professionals are game changers, their potential to add value to our clients is endless – they should have capes, because there's a bit of super-hero inside them!"
360 is a specialized human resources boutique offering services in workplace investigations, mediation, harassment and diversity training, executive coaching, organizational diagnostics and policy development. Based in Saskatoon, 360 is committed to offering its clients best-in-class talent and is thrilled to now have team members in British Columbia and Ontario.